How to find us & Opening Hours
Opening Hours
Address
Industriestraße 10
46359 Heiden
Directions
A 31 turn-off Reken/Heiden
take the Halterner Straße (Heiden 4 km)
enter the round-about and take the first turning (Ostring) on the right (Heiden/Gewerbegebiet)
the first turning on the left (Lembecker Straße)
first right (Industriestraße) (Opel Nienhaus)
first left (Industriestraße) (on the right: Autohaus VW Gudel)
after 100 m turn left into the driveway
You are cordially invited to visit our company headquarters in Heiden where you can take advantage of the less hectic morning period to make your purchases. On request our staff will gladly show you our entire product range and will assist you in choosing your merchandise.
As we are located in an area of great natural beauty, in close proximity to the towns of Borken and Bocholt and the Dutch border, you may wish to combine your visit to our premises with a short trip to the Nature Reserve Hohe Mark or take advantage of the shopping opportunities in Win­ters­wijk.
Directly in front of our firm's premises are suffi­cient number of parking spaces, saving you from having to search for a car park.
Should you wish to prolong your stay, you can find accommodation in the local restaurants and hotels at attractive prices.
On request we will gladly furnish you with infor­mation on overnight accommodation.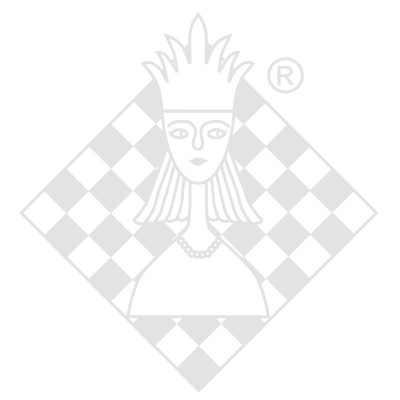 The bord of the "Kranenmeer". © CC-BY-SA Cedric Hoyer